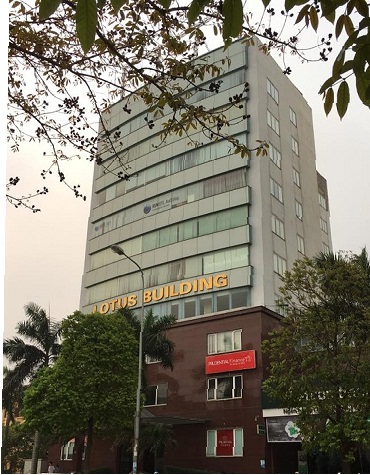 Samurai Global Logistics.,JSC has founded from 2005 and known as one of leading logistics providers in Vietnam. We take the time to know about you request and your company and global network ensure that your shipments will meet all national, regional; minimize delays and maximize productivity. Samurai representative personally manages step by step of your shipment, monitoring your project to handle issues wherever they occur.
We have headquaters at Hanoi city and three representative offices at the big cities of Vietnam such as: Ha Noi; Ho Chi Minh and Hai Phong city. We always make unceasing effort to be more and more developing and conquer our customer by prestige, truth with the best enthusiastic and professional attitude.
Samurai is managed by a strong team who have many years worked in shipping, forwarding industry of Vietnam. Our staffs have good knowledge, long experience,have enough expertise to be your partner for your success on business way.
Samurai provides you with integrated transport and total logistics solution which includes:
- International air and sea transports.
- Inland trucking, railway, river transports.
- Door to door services.
- Project cargo, oversize and overload cargo.
- Customs broker operations.
- Exhibitions and Fairs.
- Warehousing & Distribution, Packing.
- Insurance of transport.
Our motto is: Your company's most valuable asset is how it is known to its customers.
When letting your voice to be heard, you'll always be transferred directly to a customer service representative ready to design a unique solution specifically for your shipping needs. Our team understand freight transportation and are happy to advise you on the best way to move your goods according to your specific requirements.
Our team are waiting for your call now.
So please don't feel hesitate to make a call and enjoy the Samurai personal approach to international freight forwarding..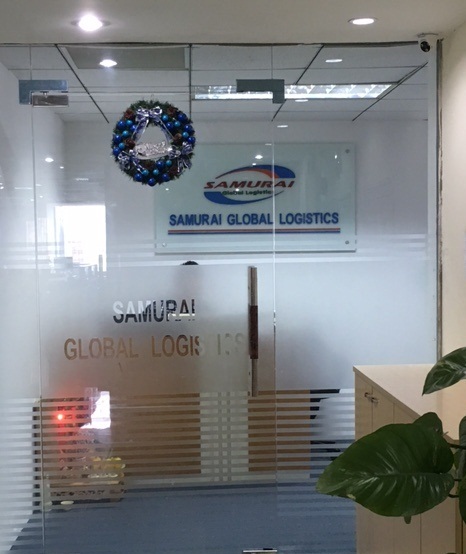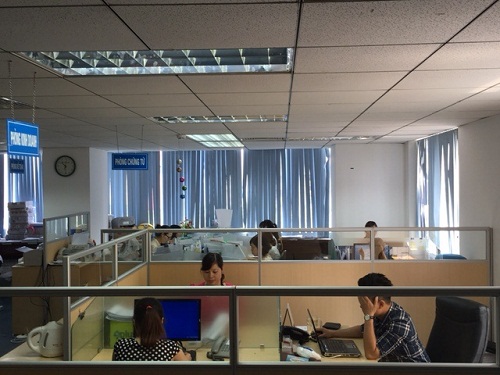 Our main partners of Samurai Global Logistics: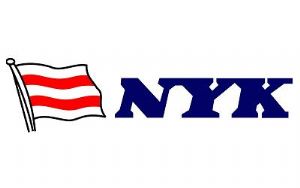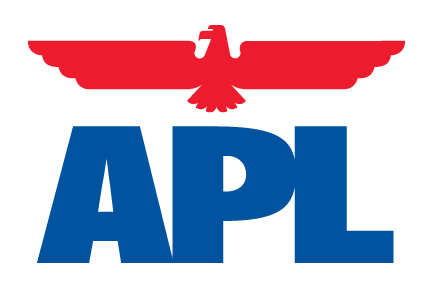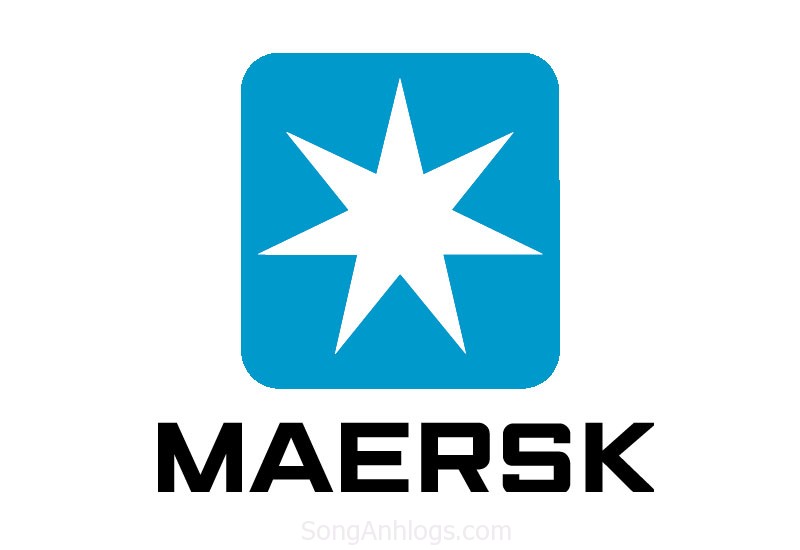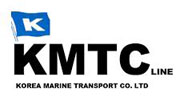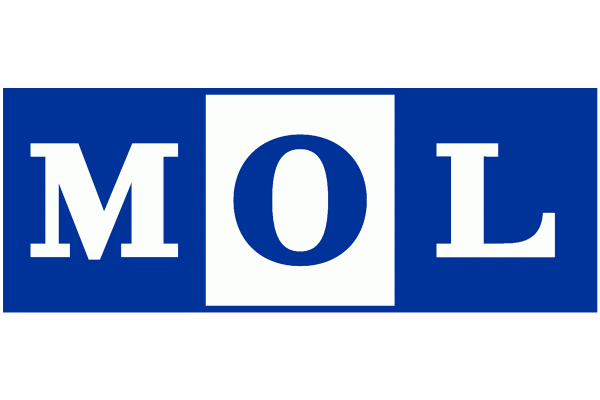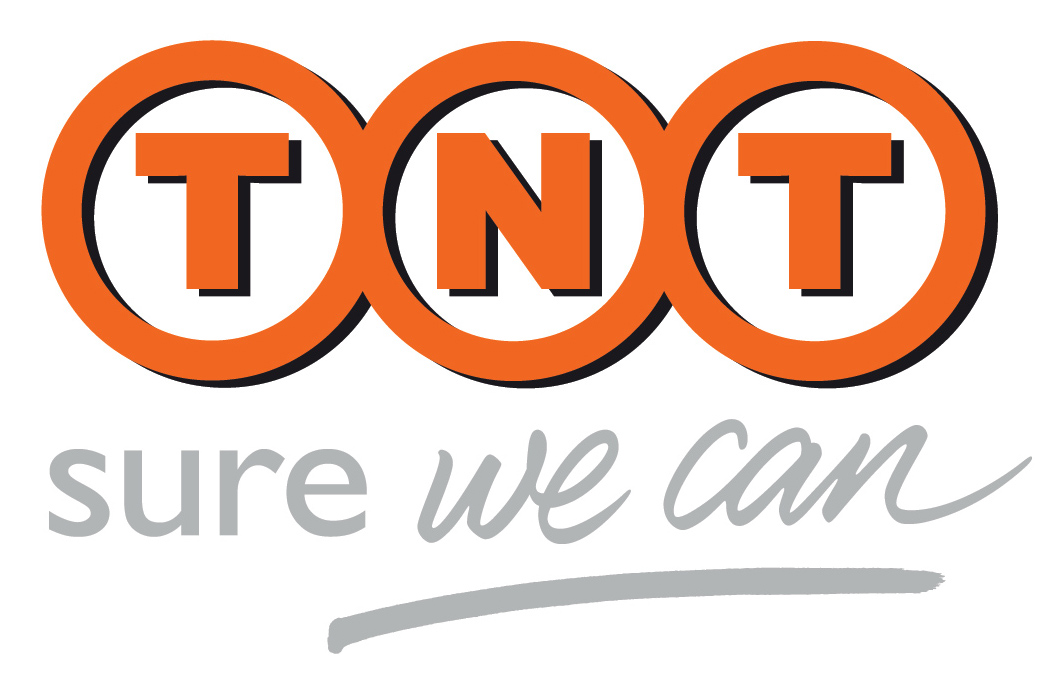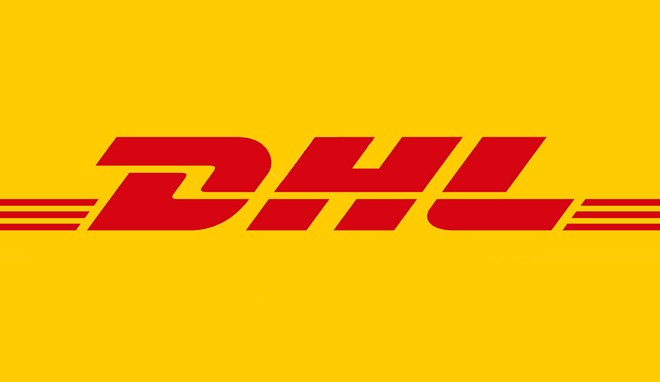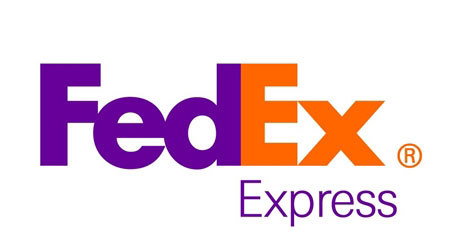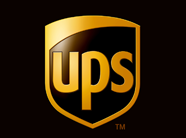 Our main customers of Samurai Global Logistics: